MB World acquired property dev. firm for RM6.99mil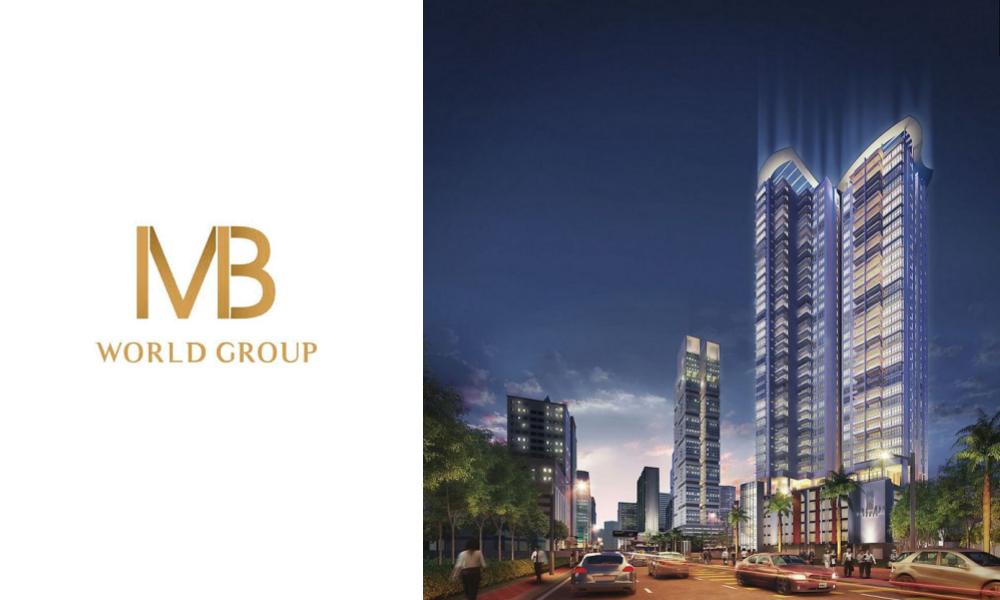 MB World Group Berhad (金凤集团) (MBWORLD, 7189) had entered into a share sale agreement with Tropical Land Property Sdn. Bhd. on 10 June 2019, to acquire the entire equity interest in Parkwood Palms Sdn. Bhd. for RM6.99 million.
According to the filing with Bursa Malaysia, Parkwood Palms Sdn. Bhd. is buying a freehold land measuring approximately 7.586 acres located along two frontage main roads namely Jalan Abdul Rahman Andak and Jalan Lingkaran Dalam, from Tropicana Development (Johor Bahru) Sdn. Bhd.
Upon completion of the land and stake acquisition, MB World Group will own the said land which has obtained a planning permission for the development of 2 blocks of serviced apartments totaling 1,298 units with an estimated gross development value ("GDV") of RM542 million.
The Group said the acquisition is in line with the Group's strategy to focus on property development activities to sustain its growth by acquiring land in strategic localities.
"With the availability of approved planning permission and approved building plan, the Group will be able to fast track and launch the development which is expected to contribute positively to the Group commencing from the financial year ending 31st December 2020," it said.
https://focusmalaysia.my/Snippets/mb-world-acquired-property-dev-firm-for-rm6-99mil